DAVE SPECTER Band @ Northcenter Summer Concert Series, Chicago

Summer Concert Series
The Summer Concert Series will return on July 5th!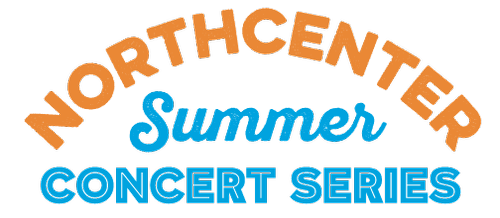 Northcenter Town Square, 4100 N. Damen Ave.
Wednesdays
July 5 – August 9
7PM – 8:30PM
Bring a chair, invite your neighbors, and get to know some new ones at our annual Summer Concert Series!
---
Band List 2023
July 5 – The Polkaholics
https://www.northcenterchamber.com/summer-concert-seriesJuly 12 – The Dave Specter Band
July 19 – Silvertone
July 26 – Jonnie the Band
August 2 – Run and Punch
August 9 – Indigo Hall


Check out Dave's latest video recorded at Chicago's Thalia Hall for Fret 12's "In The Dark" guitar series
Dave Specter and Billy Branch: The Ballad of George Floyd. Official music video. Dave Specter: vocals/guitar, Billy Branch: vocals/harmonica, Brother John Ka…
Check out the video for The Ballad of George Floyd featuring Billy Branch. The digital single is available on Delmark Records. Dave's handwritten lyrics for the song were chosen by The Grammy Museum to appear in a new exhibit at The Woody Guthrie Center: Songs of Conscience, Sounds of Freedom.
BLUES FROM THE INSIDE OUT
Available on Delmark Records CD and LP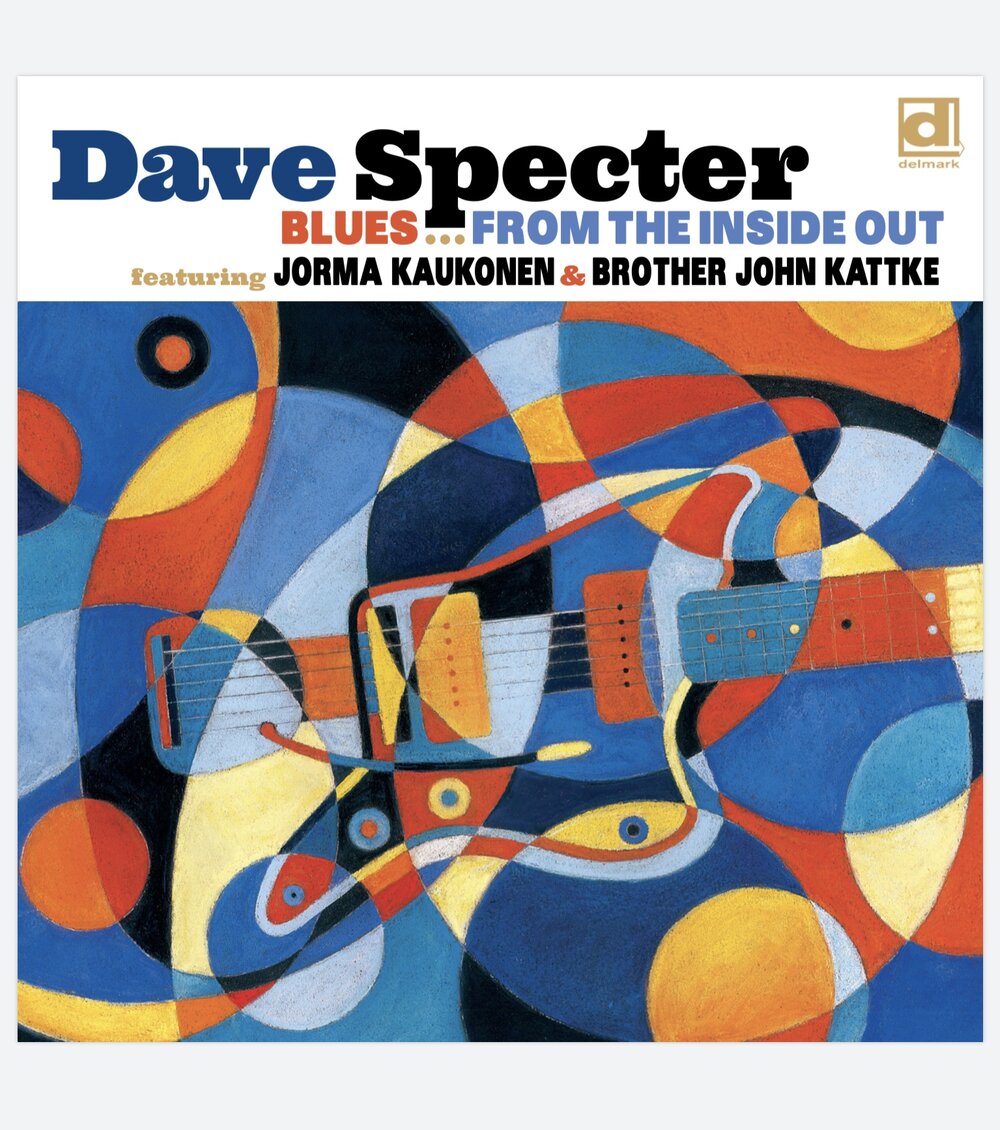 Nominated for Living Blues Album of the Year.
Editor's Pick and 4 Star Review – Downbeat Magazine.
#1 in November, #2 in December – Living Blues Radio Charts.
#1 on NACC Radio Charts for college and community radio nationwide.
'BLUES FROM THE INSIDE OUT'
"Blues From The Inside Out" is the most expressive project of Dave Specter's 35-year career. Featuring his debut as a vocalist, the album is an exciting and timely celebration of blues, soul, jazz, funk and gospel.
Imagine the blues as a color diamond you hold up to the sun. A dynamic light draws out brilliant hues at every turn of the rock. That's the inherent beauty of this project.
These are fine times to hear Specter, an evolving artist who embraces growth and discovery.
"Blues From The Inside Out" includes a guest appearance on guitar by Jorma Kaukonen of Jefferson Airplane/Hot Tuna fame, who also co-wrote one of the album's 12 original tunes. Specter wrote the uplifting soul anthem for change "March Through the Darkness," he takes a deep dive into Meters-Neville Brothers inspired rhythms with the instrumental "Sanctifunkious" and sings on the blues shuffle title track. Besides Kaukonen, Specter recruited his long time collaborator/keyboardist Brother John Kattke who sings 4 tracks, the Chicago-based Liquid Soul horns and Latin-percussion ace Ruben Alvarez, each playing on three tracks.
Drummer Marty Binder and bass player Harlan Terson lay the foundation for the recording as a rock solid rhythm section.
"I was always content focusing on guitar as my instrument and voice as a musician," Specter explained. "I've worked my entire career on the art of backing up singers and writing/playing instrumentals and never felt a desire to sing until fairly recently. I'm getting inspired to write more songs that I sing, as I'm honestly more comfortable singing my own words than somebody else's. I'm looking forward to seeing where this road takes me."
Watch out.
– From the album's liner notes by Chicago author and radio host, Dave Hoekstra