Nicole Mitchell @ Hyde Park Jazz Fest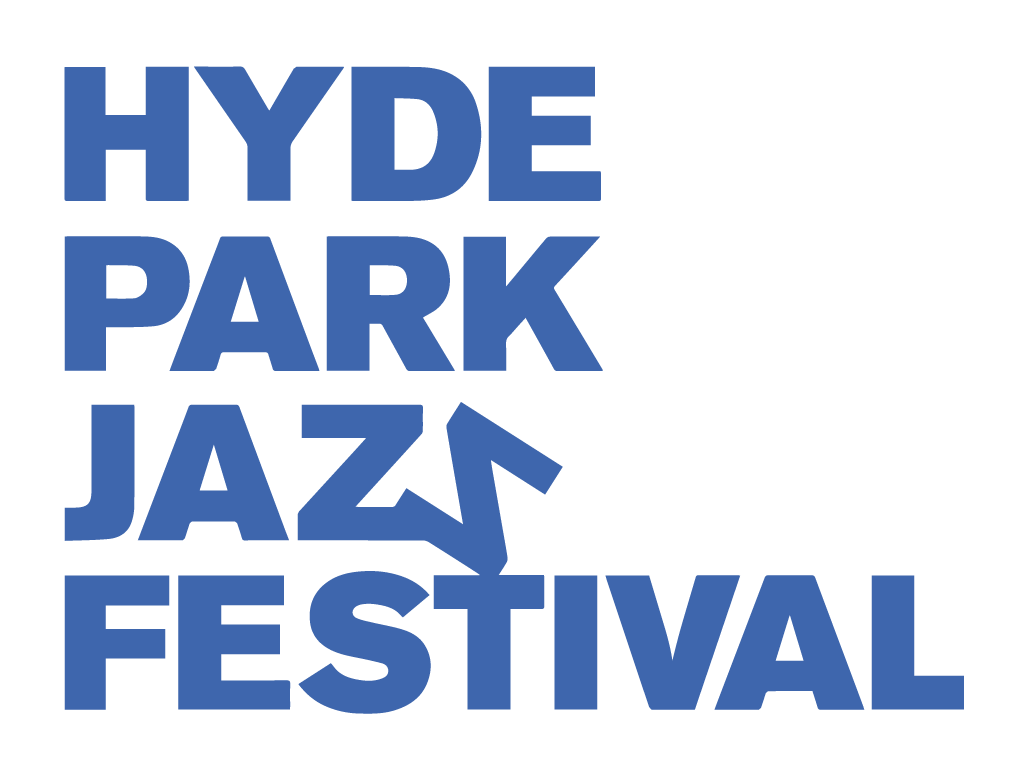 ARTIFACTS + DAL NIENTE: WORKS BY NICOLE MITCHELL
SATURDAY, SEPTEMBER 23
TIMES: 5:00-6:00PM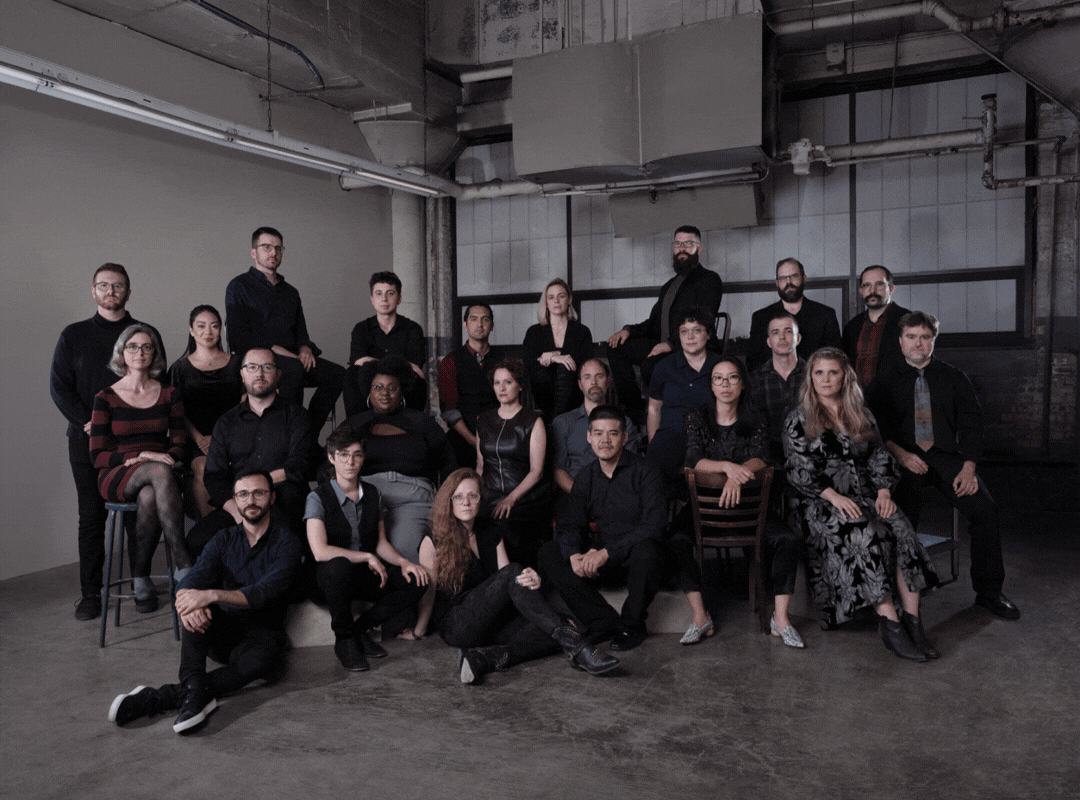 ENSEMBLE DAL NIENTE
Ensemble Dal Niente will welcome creative flutist and composer Nicole Mitchell home by premiering two new works at the Hyde Park Jazz Festival:
South Side Love Letter (world premiere), Mitchell's tribute to Chicago for ensemble and electronics, will be followed by Decolonizing Beauty (U.S. premiere) for Artifacts Trio with chamber orchestra. For the performance of Decolonizing Beauty, Ensemble Dal Niente will be joined by DePaul University School of Music's Ensemble 20+.
ENSEMBLE DAL NIENTE
Ensemble Dal Niente's roster of 26 musicians presents an uncommonly broad range of contemporary music, exploring new and experimental chamber music with dedication, virtuosity, and an exploratory spirit.
Now in its second decade, Ensemble Dal Niente has performed at The Metropolitan Museum of Art in NYC; The Foro Internacional de Música Nueva in Mexico City; Radialsystem Berlin, MusicArte Festival in Panama City; The Library of Congress and the Phillips Collection in Washington, D.C.; the Art Institute of Chicago and the Hyde Park Jazz Festival in Chicago; Walt Disney Concert Hall in Los Angeles; The Americas Society; and the Darmstadt Summer Courses in Germany. The ensemble has held residencies at The University of Chicago, Harvard University, Stanford University, Brown University, Brandeis University, and Northwestern University, among others, and collaborated with a wide range of composers, including Enno Poppe, George Lewis, Hilda Paredes, and Roscoe Mitchell.
The ensemble's name, Dal Niente ("from nothing" in Italian), is a tribute to Helmut Lachenmann's Dal niente (Interieur III), a work that upended traditional conceptions of instrumental technique. It is also a reference to the group's humble beginnings.
ARTIFACTS TRIO
The Artifacts Trio–made up of flutist, vocalist, and electronicist Nicole Mitchell, cellist Tomeka Reid, and drummer Mike Reed–first joined forces to mark the 50th anniversary of the Association for the Advancement of Creative Musicians, of which all three are third-generation members.
Originally, the group performed only compositions that had been written and performed by AACM notables, including Anthony Braxton, Fred Anderson, Leroy Jenkins, Edward Wilderson Jr., Roscoe Mitchell, and Amina Claudine Myers. In recent years, however, they have begun performing and recording their own compositions as well.
DEPAUL ENSEMBLE 20+
DePaul's Ensemble 20+ presents living composers' music and 20th-century works. The ensemble collaborates with composers and performers of varying backgrounds, including DePaul University School of Music faculty and students, Chicago composers, and national and international artists. DePaul Ensemble 20+ seeks to engage with the ever-widening and changing contemporary compositional styles and musical practices. It fosters collaboration and mutual respect among performers, composers, and audience members; it contributes to a positive and creatively vital musical community. Michael Lewanski, conductor.
The musicians:
Ensemble Dal Niente and Depaul Ensemble musicians TBA.

Nicole M. Mitchell is an award-winning creative flutist, composer, bandleader and educator. She is perhaps best known for her work as a flutist, having developed a unique improvisational language and having been repeatedly awarded "Top Flutist of the Year" by Downbeat Magazine Critics Poll and the Jazz Journalists Association (2010-2022). Mitchell initially emerged from Chicago's innovative music scene in the late 90s. She started with Maia and Shanta Nurullah in Samana (the AACM's first all-woman ensemble) and as a member of the David Boykin EXPANSE. Her music celebrates contemporary African American culture. She is the founder of Black Earth Ensemble, Black Earth Strings, Sonic Projections and Ice Crystal, and she composes for contemporary ensembles of varied instrumentation and size, while incorporating improvisation and a wide aesthetic expression. The former first woman president of Chicago's Association for the Advancement of Creative Musicians, Mitchell celebrates endless possibility by "creating visionary worlds through music that bridge the familiar with the unknown." Some of her newest work with Black Earth Ensemble explores intercultural collaborations; Bamako*Chicago, featuring Malian kora master, Ballake Sissoko and Mandorla Awakening with Kojiro Umezaki (shakuhachi) and Tatsu Aoki (taiko, bass, shamisen).  As a composer, Mitchell has been commissioned by the French Ministry of Culture, the Chicago Museum of Contemporary Art, Art Institute of Chicago, the Stone, the French American Jazz Exchange, Chamber Music America (New Works), the Chicago Jazz Festival, ICE, and the Chicago Sinfonietta. Mitchell has performed with creative music luminaries including Craig Taborn, Roscoe Mitchell, Joelle Leandre, Anthony Braxton, Geri Allen, George Lewis, Mark Dresser, Steve Coleman, Anthony Davis, Myra Melford, Bill Dixon, Muhal Richard Abrams, Ed Wilkerson, Rob Mazurek, and Billy Childs, and Hamid Drake. She is a recipient of the Herb Alpert Award (2011), the Chicago 3Arts Award (2011) , the Doris Duke Artist Award (2012) and the United States Artist Award (2020).  Mitchell is a Professor of Music at the University of Virginia, and previously taught at University of California Irvine and the University of Pittsburgh.