MIKE WHEELER at the Berwyn Blues Fest @ Fitzgerald's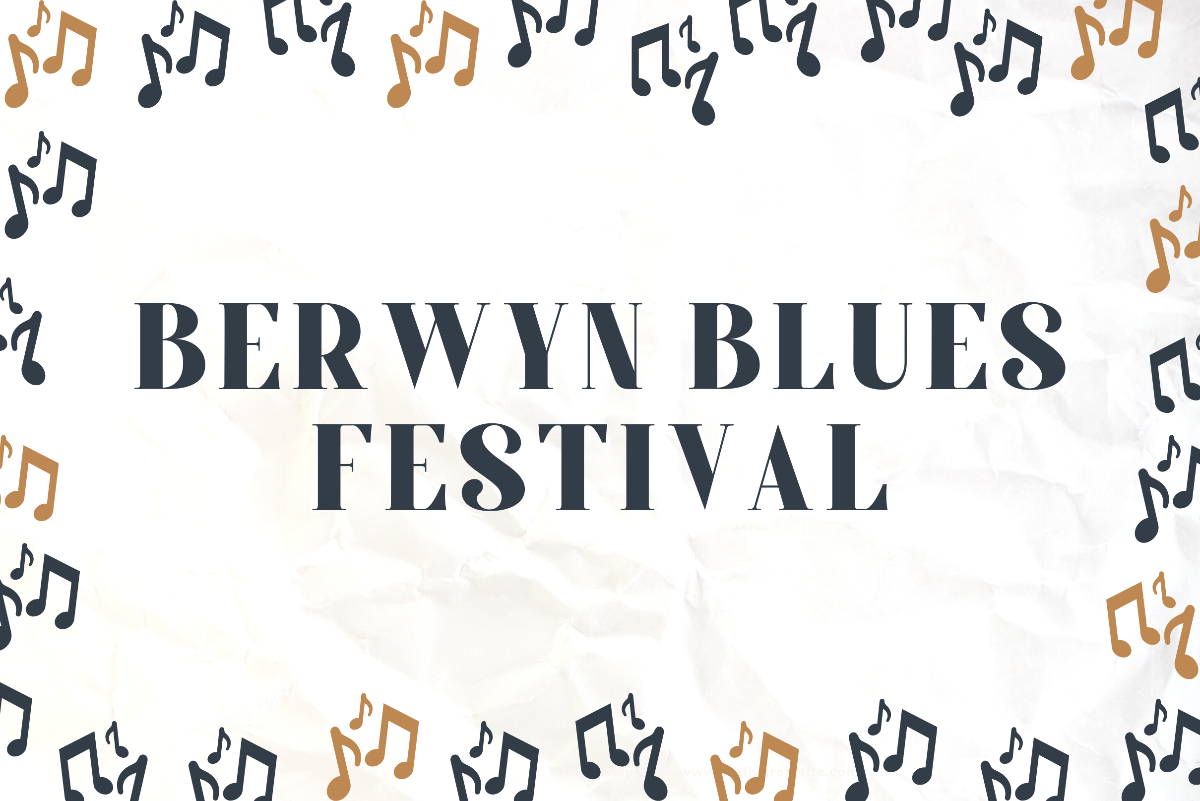 ADDITIONAL INFO
FITZGERALDS PRESENTS:
BERWYN BLUES FESTIVAL

Featuring…
CEDRIC BURNSIDE | JOANNA CONNOR BAND | JOHN PRIMER | CASH BOX KINGS | NORA JEAN WALLACE | VANESSA COLLIER | DAVE HERRERO & ANNE HARRIS | MIKE WHEELER & MORE TBA! 
About Us
Mike Wheeler has a vast knowledge of music and a voice that's reminiscent of the late Sam Cooke. He can sing and play everything so well that you may forget what the original record even sounds like. From Jazz to Rock, from popular music to Top 40, he slides in and out of musical genres with sophistication, ease and indulgence. Mike Wheeler is a brilliant staple in the Chicago blues community, playing and writing songs for a variety of Chicago artists including, Nellie Tiger Travis, Peaches Staten, Sam Cockrell, Demetria Taylor, Big Ray & Cadillac Dave. Mike was a well known member of Big James &The Chicago Playboys, a notable band in Chicago and recorded five albums with the group. He has travelled the world as an ambassador for Chicago blues music. He's been to Monaco, France, Switzerland, Spain and Belgium, just to name a few. He's also shared the stage with the most elite musicians the world has known, including Willie Kent, Koko Taylor, Buddy Guy, B.B. King, George Benson, Jimmy Johnson and Shemekia Copeland. Mike was inducted in the Chicago Blues Hall of Fame in 2014.