Josh Berman @ The Hyde Park Jazz Fest, Chicago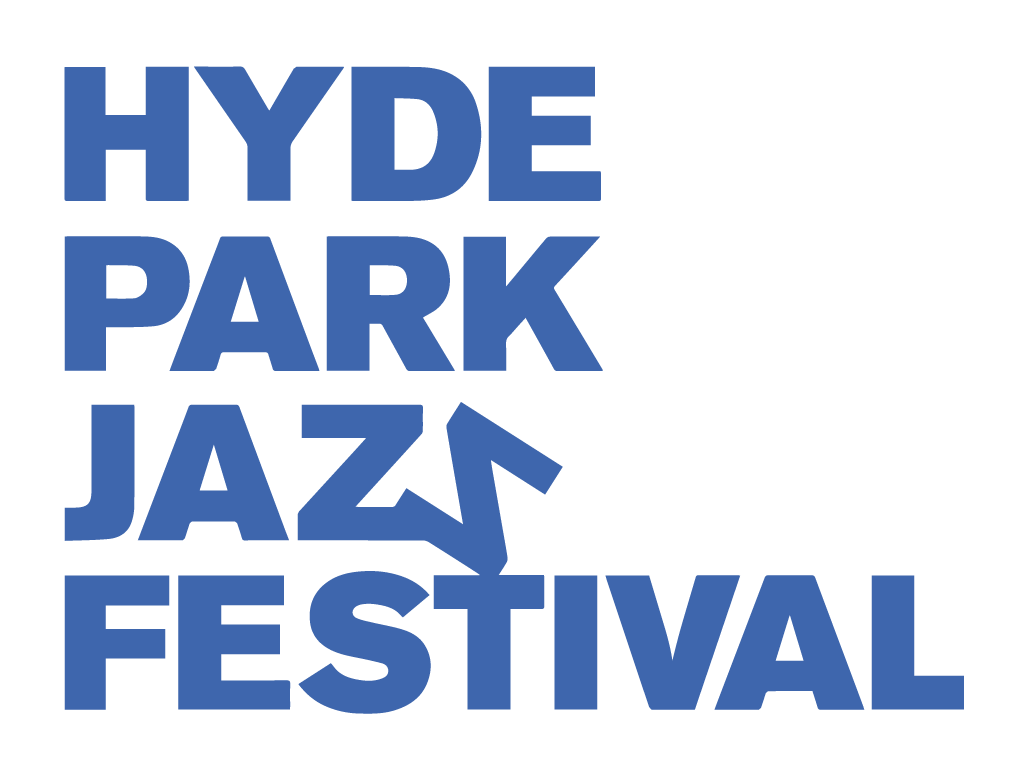 JOSH BERMAN & BEN LAMAR GAY PERFORM EVERYWHERE OFTEN: FOR JAIMIE
SATURDAY, SEPTEMBER 23
TIME: 1:30-2:30PM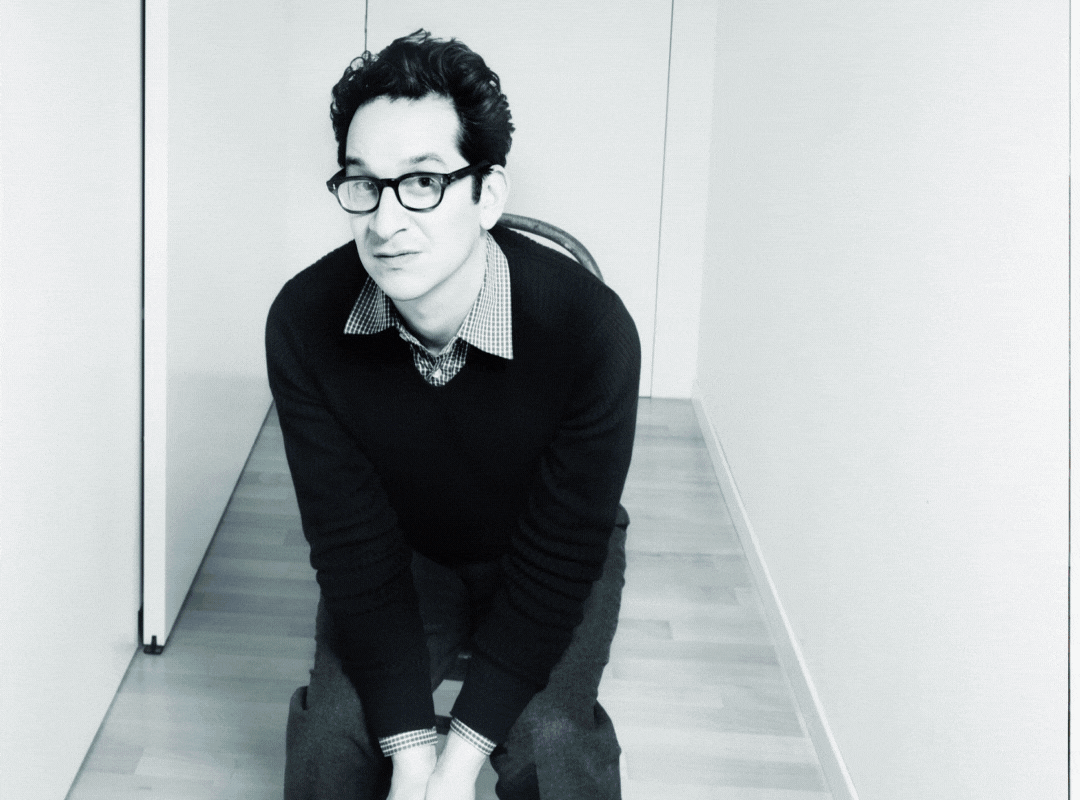 JOSH BERMAN & BEN LAMAR GAY PERFORM EVERYWHERE OFTEN: FOR JAIMIE
jaimie wrote Ben and me in 2016: "Yo! You want to play a trio piece with me at ESS? Say yes."
She called the three of us Cornet Orbit and the piece she wrote was part fanfare, part chorale, part improvised space with room for humor and theatre. I remember us rehearsing the piece a couple times and performing it a few. The vibe was light, but the playing intense.
So, here we are, feeling fortunate and grateful to have played her deep, powerful, inimitable music.
We're here, missing our dear friend and colleague, thinking of her everywhere and often.
At the Hyde Park Jazz Festival, we'll play a number of new pieces and then a couple more. They're dedicated to her with love and admiration.
-Josh Berman, July 2023
Cornetist, improviser, composer, and music presenter Josh Berman is an essential contributor to Chicago's active improvised music scene. As a concert presenter, he has created performance opportunities for countless musicians and produced hundreds of shows over the past 20 years. His own creative work includes performing in a variety of highly collaborative formats. In addition to his work as bandleader, Berman has had the honor of performing and recording with some of the most internationally respected musicians and composers in free jazz and improvised music, including Bill Dixon, Ab Baars, Mikel Patrick Avery, Jim Baker, Jaimie Branch, Timothy Daisy, Christoph Erb, Sven-Åke Johansson, Darius Jones, Lia Kohl, Damon Locks, Lou Mallozzi, Nick Mazzarella, and Tomeka Reid.
Chicago native Ben LaMar Gay is a composer and cornetist who moves sound, color, and space through folkloric filters to produce electro-acoustic collages. An active part of Chicago's experimental music scene, LaMar Gay has collaborated with Joshua Abrams, the Association of the Advancement of Creative Musicians, Bixiga 70, Black Monks of Mississippi, Celso Fonseca, George Lewis, Nicole Mitchell, Jeff Parker, Theo Parrish, Mike Reed, Tomeka Reid, and Itibere Zwarg, among others. He has performed widely, from Chicago's Symphony Center to venues in Brazil, France, Germany, Italy, Nigeria, Poland, and the Netherlands. His true technique is giving life to an idea while exploring and expanding on the term "Americana."
The musicians:
Josh Berman – cornet
Ben LaMar Gay – cornet, synth, flute, vocals