Buddy Guy's Birthday Bash with Omar Coleman, Mike Wheeler, and Friendly Chap @ Buddy Guy's Legends, Chicago
Buddy's 86th Birthday bash
w/ Omar Coleman, Mike Wheeler, NuBlu Band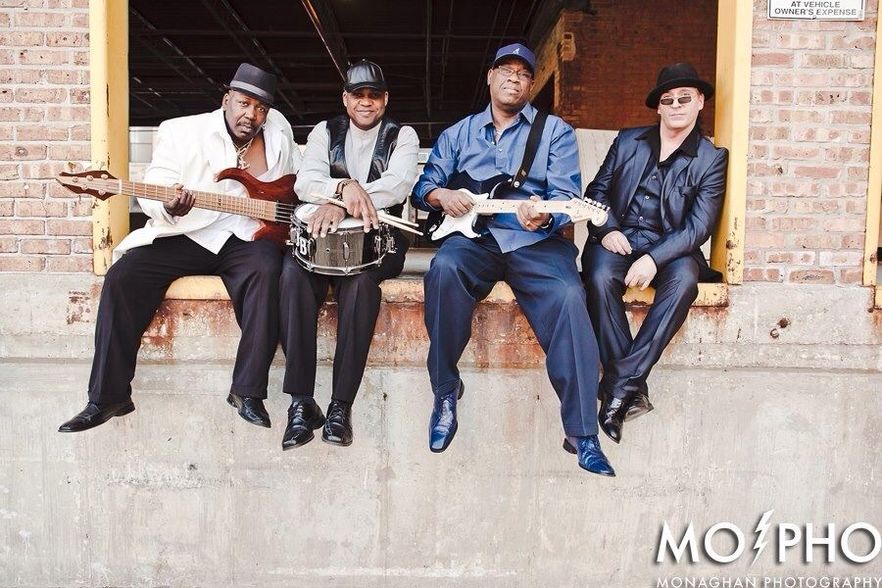 Welcome
This is The Mike Wheeler Band Website. One of the hardest working bands in Chicago. The Mike Wheeler Band consists of : Mike Wheeler- Guitar & Vocals, Larry Williams-Bass & Background Vocals, Cleo Cole -Drums , Brian James-Keyboards & Background Vocals.



You are visitor number: 96365
That's What Love Will Make You Do
"I Can't Do That" Video by Harp Monster
Press Biography
Born & Raised on the Westside of Chicago, Omar Coleman is the real deal. A recent nominee for "Most Outstanding Musician" by Living Blues Magazine, his soulful vocals and fiery harmonica skills have entertained audiences from the Windy City to San Francisco, France to Brazil and beyond.
​
​
Stay tuned… the best is yet to come.
Press Quotes
"…confident in his abilities as a singer, harmonica player and songwriter. [Omar] is steeped in the classic blues sounds of his home city yet unafraid to take them in a more contemporary direction."
– – Living Blues Magazine