Bob Stroger @ Reggie's on the beach, 63rd Street Beach, Chicago, IL
Enjoy a Free show with Bob Stroger + Yacht Rock-Ettes at Reggies on the Beach located at 63rd St.
No Cover, 1pm – 7pm Show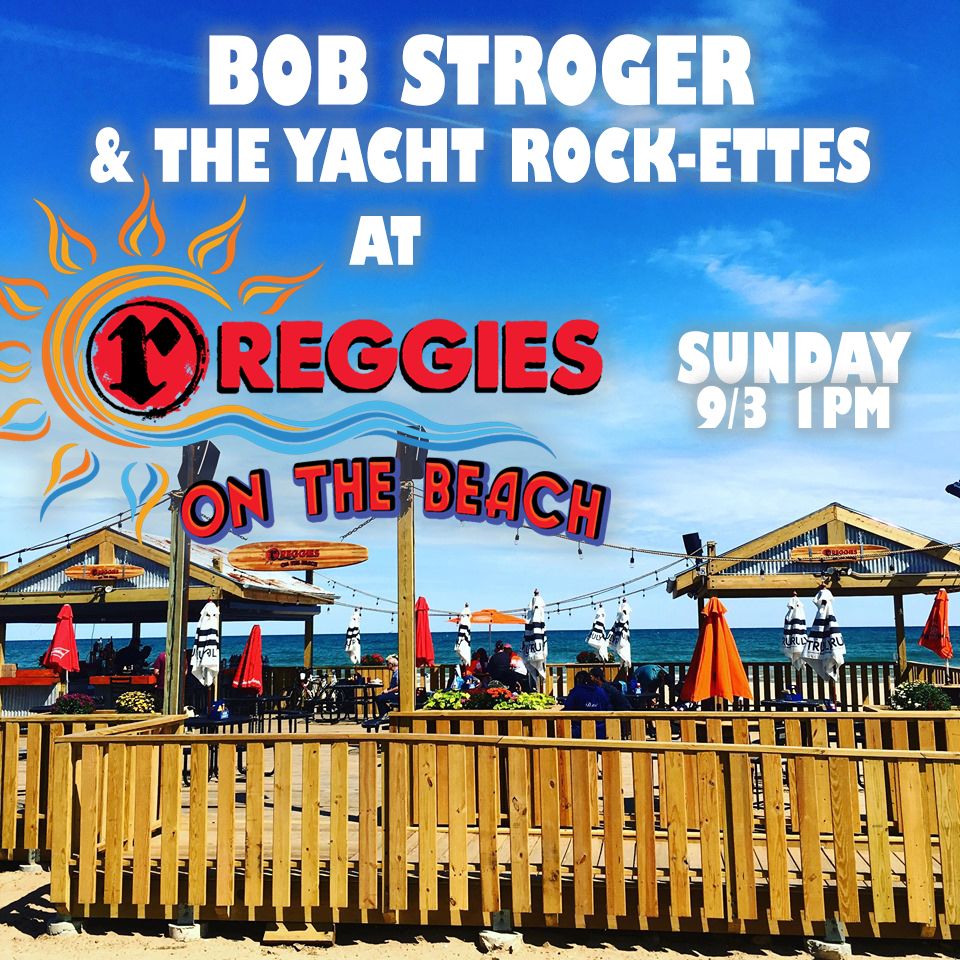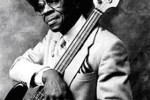 BOB STROGER
Have Bass Will Travel…. I was born in South East Missouri in a small town Haiti, where I lived on a farm. I moved to Chicago in 1955. I lived in the back of a night club on the West Side, where Howling Wolf and Muddy Waters played. It looked like they were having a lot of fun and I made up my mind that what I wanted to do was play music. I got married at an early age and I used to watch my brother-in-law play music. His name was Johnny Ferguson and he and JB Hutto had a band they called the Twisters. They were working on 39'th and State Street in Chicago and I would carry them to work every night and watch them. Then at home I would try to teach myself to play. My cousin Ralph Ramey said that we should start a band and we did just that. We got my brother (John Stroger), who played the drums, to learn the songs we knew and in four months we were making some noise. We went to a club and played two songs and the man said we had a job. It was one of the better clubs, where musicians like Memphis Slim worked. The owner wanted us to wear uniforms but we had no money to buy them, so we got black tams and put a red circle in the top and called the band the Red Tops and that was the way it started. We got so good that they wanted the band to travel, but Ralph's wife did not want him to travel. so my brother formed a band with Willie Kent and myself and called it Joe Russel and the Blues Hustlers. We played together for a while, but eventually I decided to move on, because i wanted to travel more and see the world and I found out you can make money doing this. I joined a jazz band and played with Rufus Forman for about 3 years, but we were doing very little work. Then I met Eddie King and we talked. I told him I was in a jazz band and we needed a guitar player that could play blues. He said OK and joined our group, and we started playing blues and R&B and things took off. We called the band Eddie King and King Men, and we stayed together for 15 years. Then we split up for about 2 years and later we started the band up as Eddie King and Mabee May and the Blues Machine and we stayed together until Eddie King moved out of town. I quit playing for 2 years because we were so close I did not want to play with anyone but Eddie. Then I met Jessie Green when I was playing with Morris Pejoe and he liked the way I played bass and one night Otis Rush need a bass player, so Jessie said come and work with him. The rest is history. I have been playing music for over 40 years and I am still having fun.
YACHT ROCK-ETTES
Chicago based musicians/performers combine to bring all the soft rock lovers out there the smooth tunes of the Yacht Rock genre.